Building and other materials
Introduction of building and other materials business of our group
Business Outline
In field of building and other materials, it is necessary to use network in the Asian area and keep high-quality products. We purvey materials stably from global network and supply in the world, and contribute sales to store. For domestic projects, we aim steady supply of plywood, posture logging, lumber production and equipment of a house apparatus. We promote cost cut by rationalization, optimization of distribution. We invest in field of building and other material, classifying the reduction of the CO2 discharge in the distribution into the field of vision.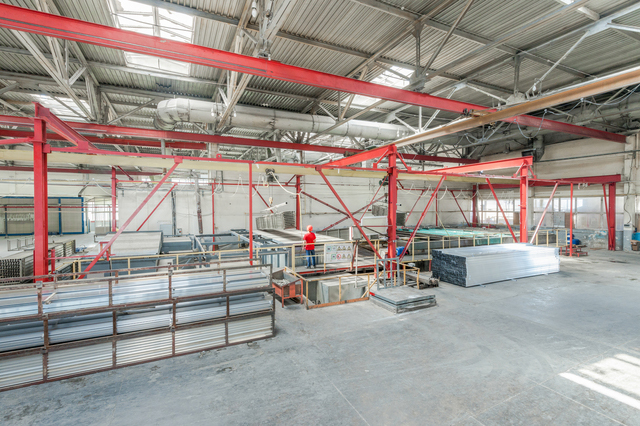 Background
Urban development which have safety and design, and is in consideration for ecology is performed in global scale. Especially the environment surrounding the housebuilding industry is changing busily. It becomes more important to establish a stable network in the world. It is necessary to promote the investment in field of building and other material, and to strengthen business activity for domestic projects and also using global distributions.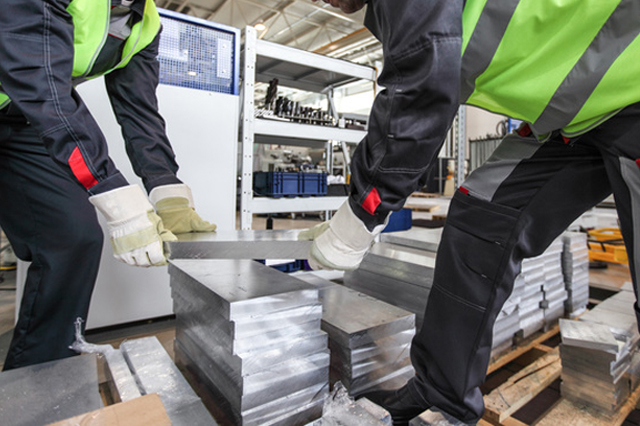 Business Field
Wooden Material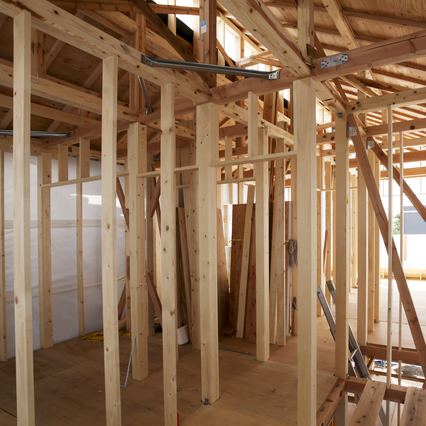 Wooden material is a basis of architecture. Some of representative examples include door, floor, ceiling, stair, fixture material, closet, shelf, strage space.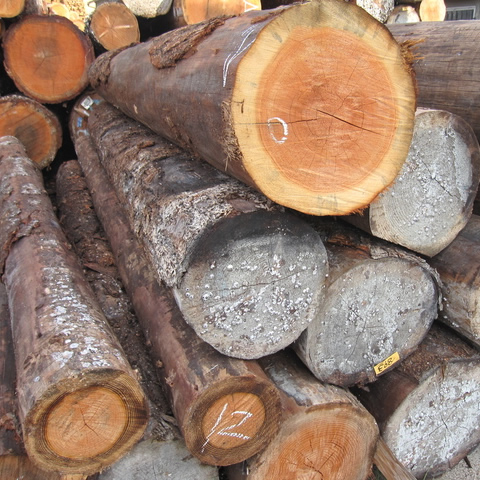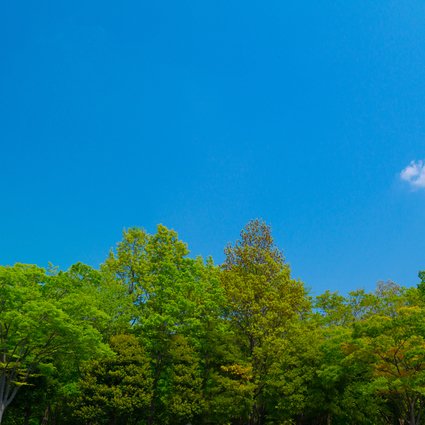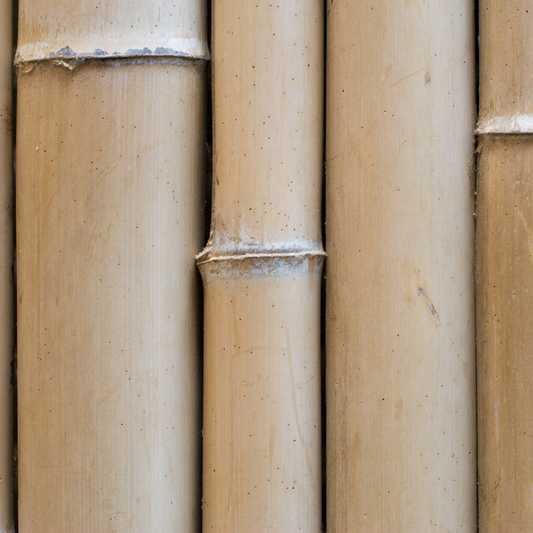 Metal material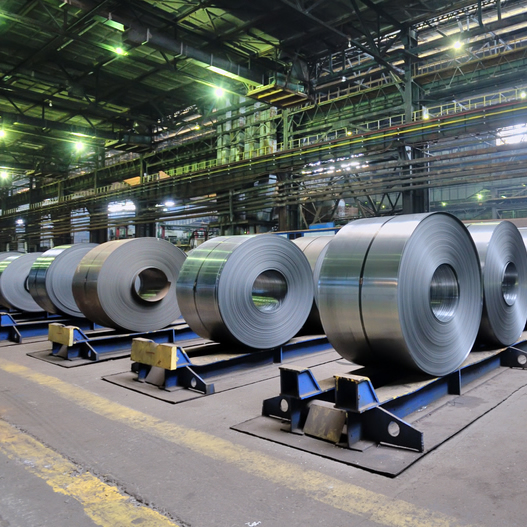 Building materials made of metal include siding, gate, ceiling alminium, sunshine wall, partition.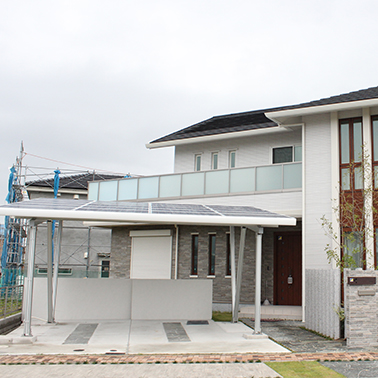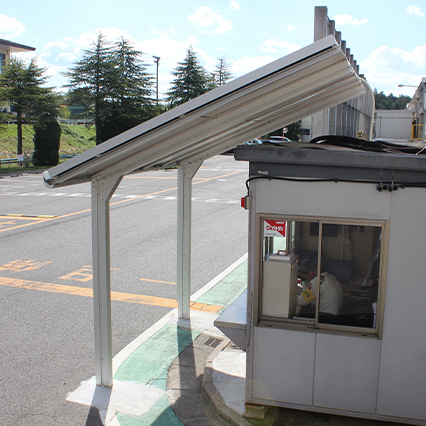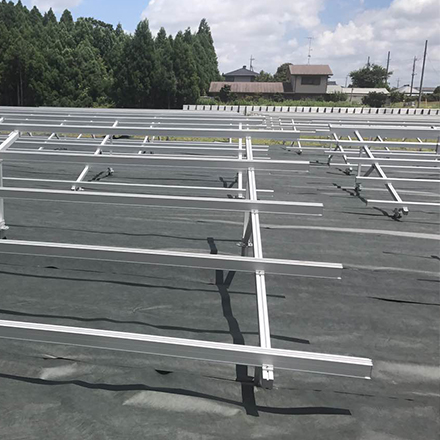 Ceramic material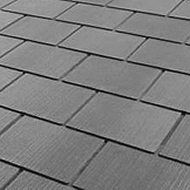 Ceramic material include a plasterboard, siding for outer walls, slate, glass wool, ALC.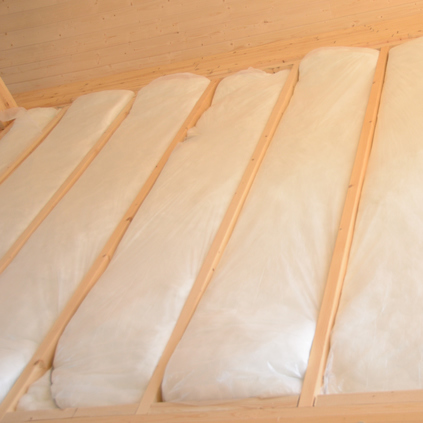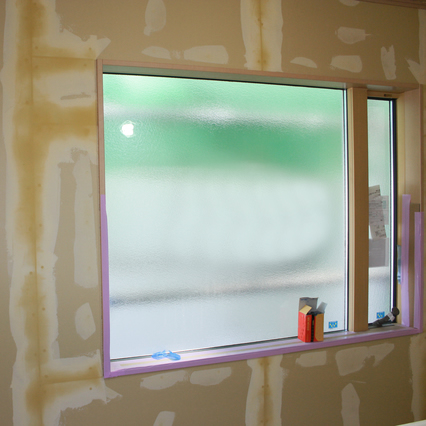 resin material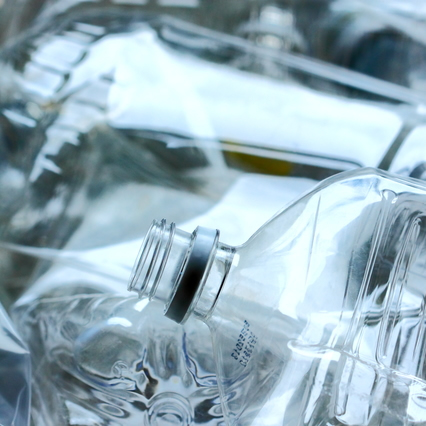 resin material include resin-based fixtures materials, an insulation material pro-firing, a combination deck, a wall decoration, a lattice.