Leasing and insurance
The introduction of Leasing and insurance business of our group
Business Outline
We make the investment in the filed such as asset securitization business, operation management of fund, sales operation, M & A, leasing business, insurance-related business.
In the leasing department, we make a start on leasing business by lease the aircraft owned by our company to airline company overseas. Against the backdrop, an increase of passengers, transport associated with the growth of developing country led by Asia, demands for aircraft over the world are expected to expand in the future.
Besides, insurance-related business needs is so high that in order to assemble more products for companies and business operator, we are promoting a plan to provide better service and compensation in accordance with the business scene.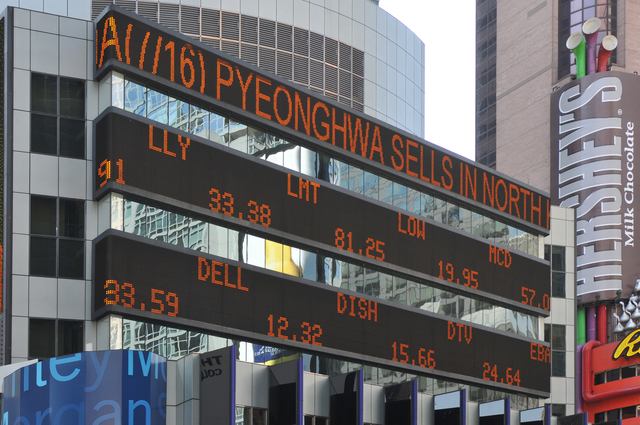 Background
Today an information oriented societys has been developed, and risk against business management has been increasing. It can be said that the variety of risk against business management is highly-diversified, including fire and earthquake, compensation for damages, and personal information disclosure. We think it causes safe and trusted society to back up for risks by damage insurance and life insurance. It is necessary to create value of company because the global information network and economic relation has been close. Since circumstance of government and energy becomes more uncertain recently, it is important to analyze scenario of macro economy, evaluate strategy of business, and measure the amount of risk.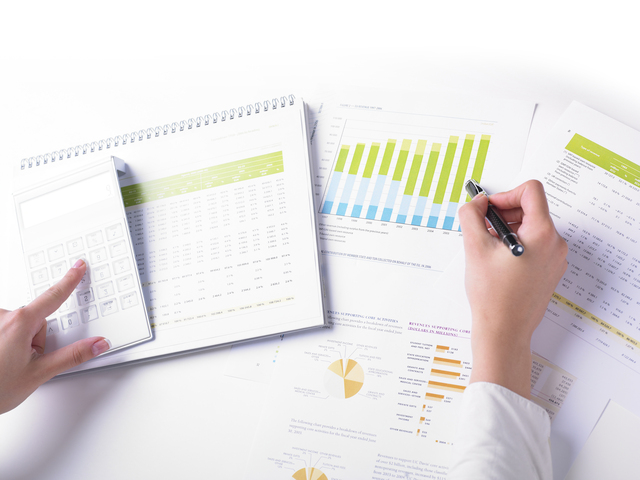 Business Field
Leasing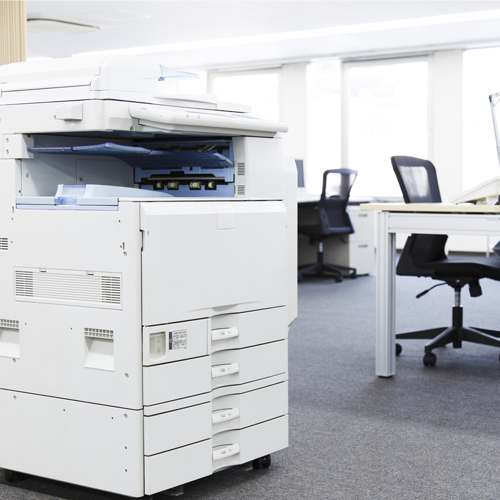 Including aircraft, multi-function printer, information communication equipment, furniture, factory production facilities and construction machinery.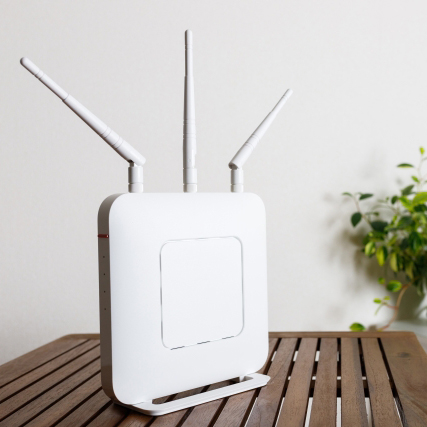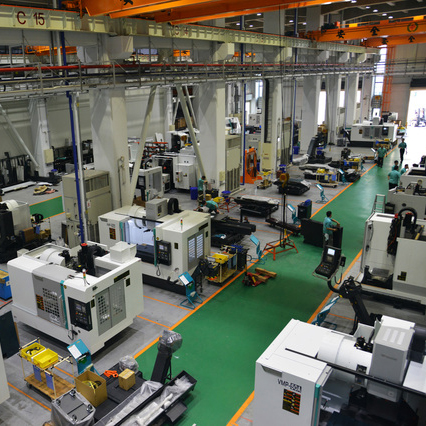 Insurance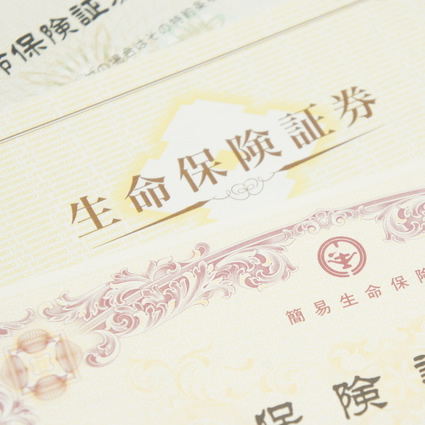 Nonlife insurance for companies such as fire insurance, compensation insurance, accident insurance are included. and also term insurance, old-age insurance, whole life insurance are included.