Energy
Introduction of Energy business of our group
Business Outline
The demand for energy is increasing, and renewable energy is receiving a lot of attention in Japan. Since the accident of Fukushima newclear power plant 1 has occured, the ideal way of electric power supply is discussed. And the efforts for spread of next generation energy has been developed. Electric energy development in Japan has been activated, and we have provided various products and services to the companies which has entered into electric energy business. Our business has developed to core business. In future, we effort to keep quality of ODM by utilizing network in asia, to promote supply of high-efficient and cost-competitiveproducts.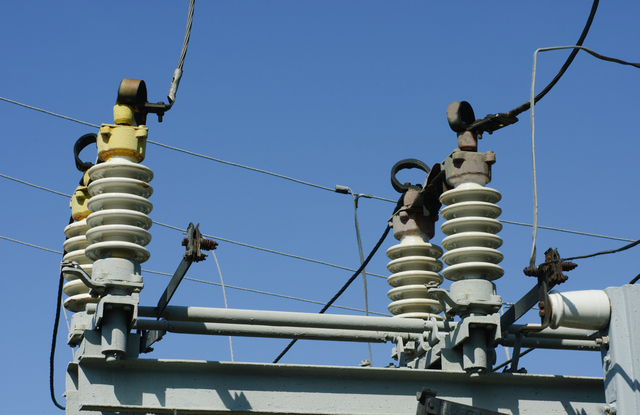 Background
Because of the tightness of petroleum resources in the world, efforts to environmental conversation of companies must be an important factor. It is necessary for keeping environmental conservation to effort to spread new energy, including renewable energy resources. But the higher cost to spread them is currently important issue. Creating new energy resource which substitute petroleum energy resource is critical issue in the world, so we invest in the field positively.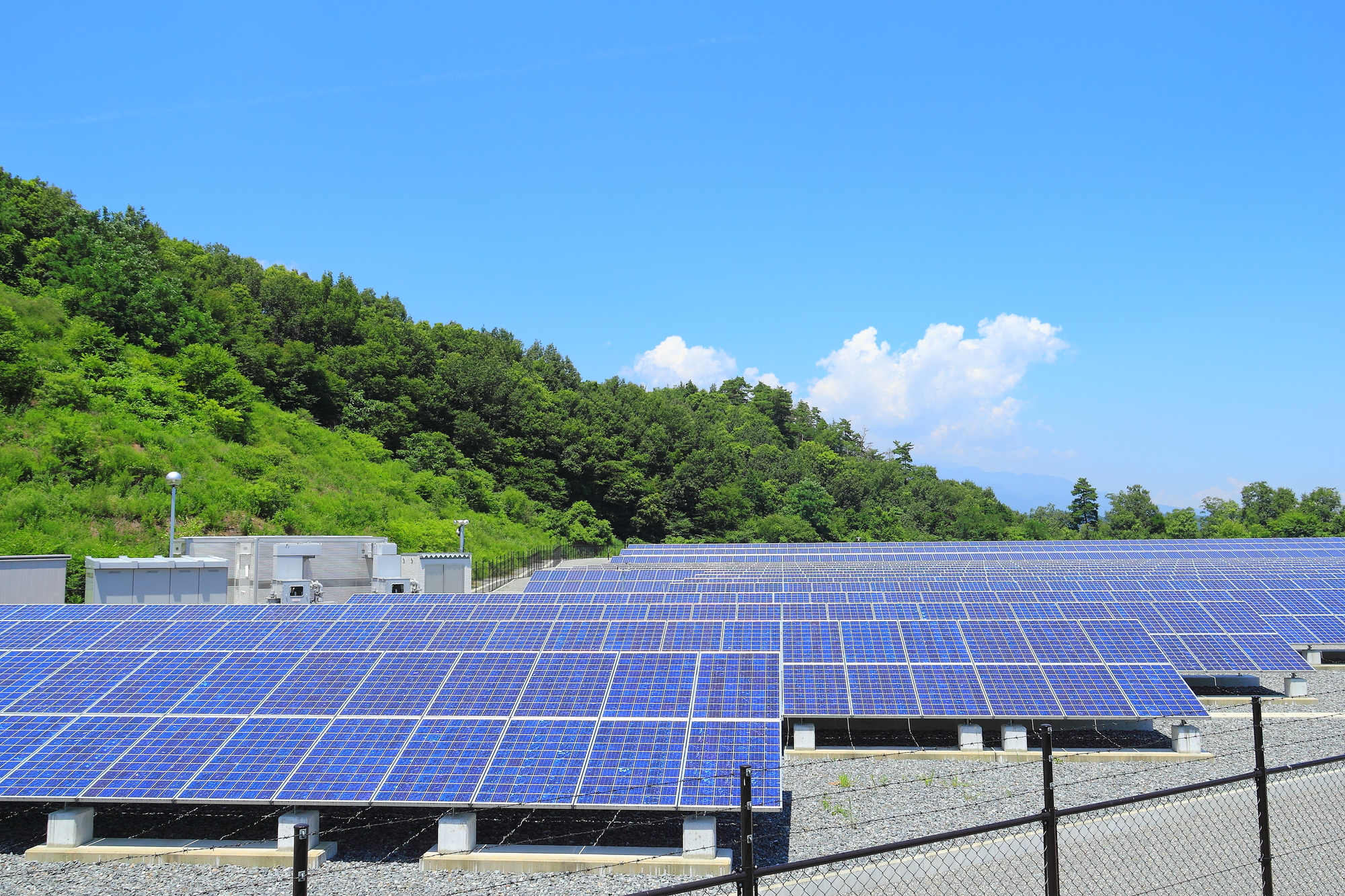 Business Field
Power generating equipment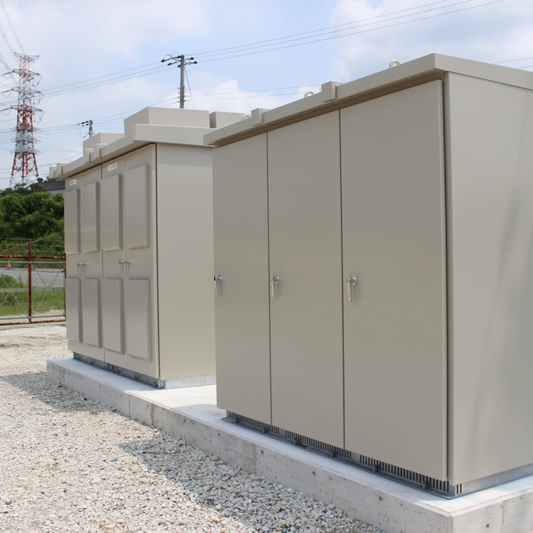 Power conditioner, power panel, booster transformer, breaker, cable, cubicle, frame, base, monitoring system are included.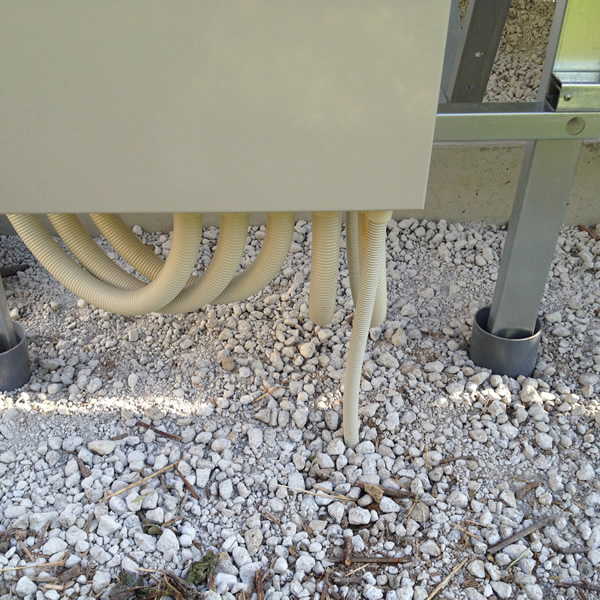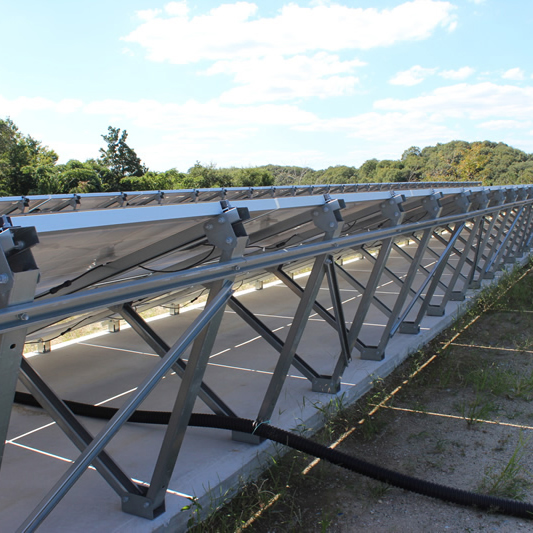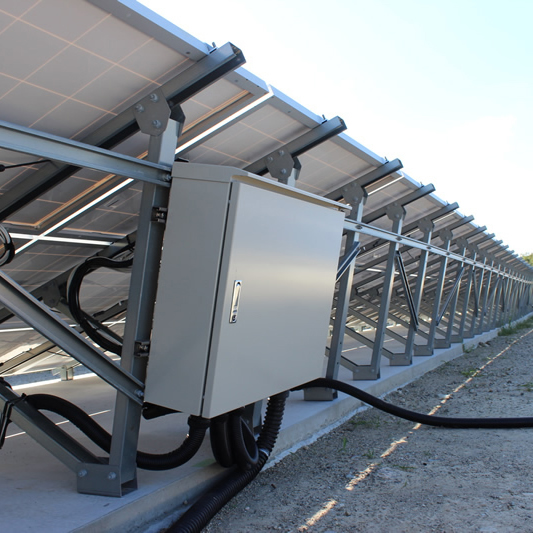 High efficiency system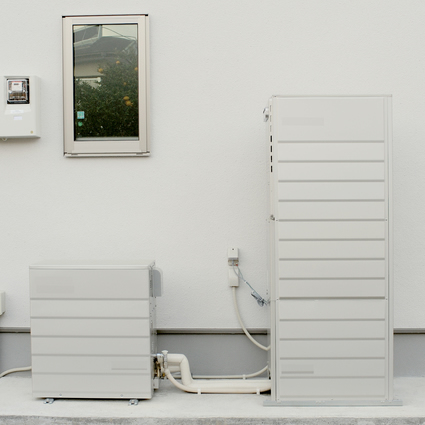 Fuel cell battery, storage battery, lithium ion battery, heat pump boiler with natural refrigerant, gas equipment, electrically powered car, smart home applications are included.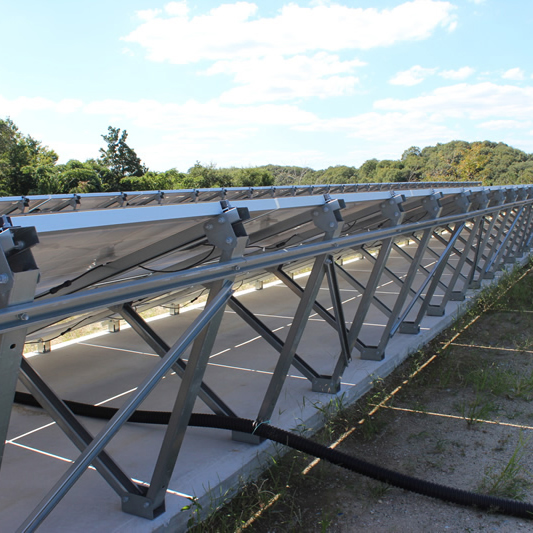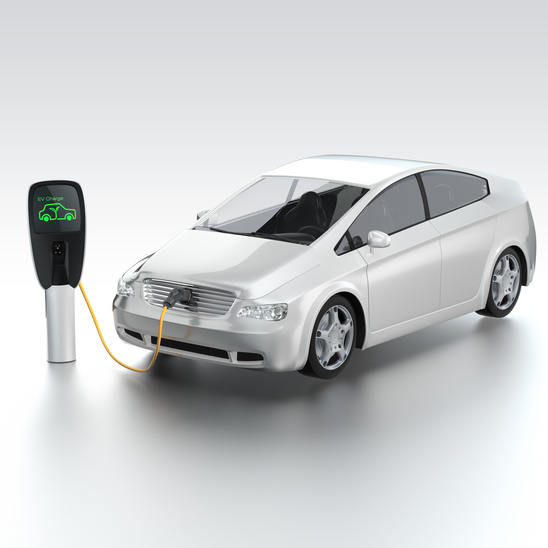 Renewable energy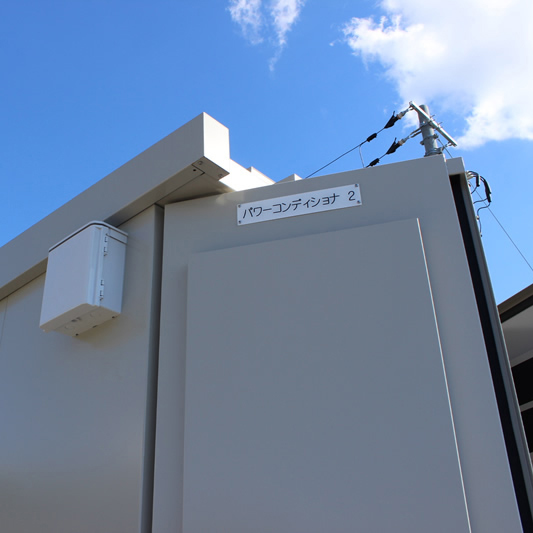 Solar cell battery, wind power generation, hydroelectric power generation, geothermal power generation, tidal power generation, wave activated power generation, tidal current power generation, biomass fuel, biomass energy, earth thermal energy are included.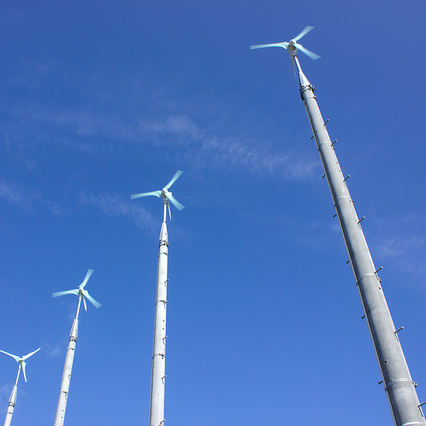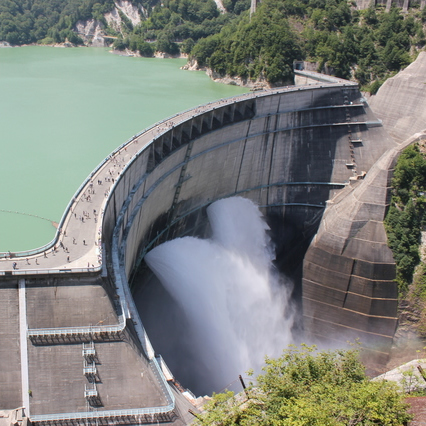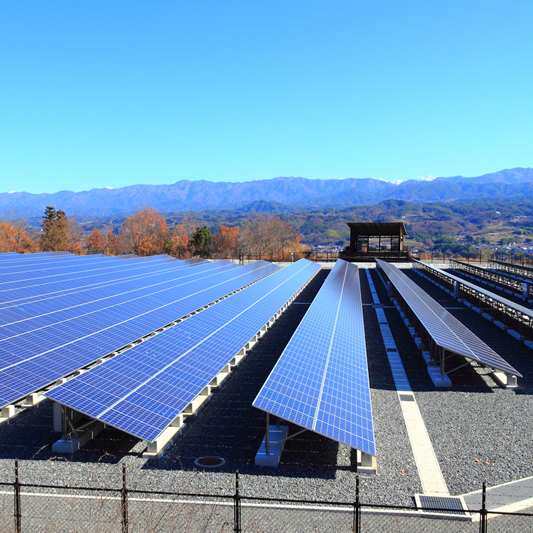 Electric power plant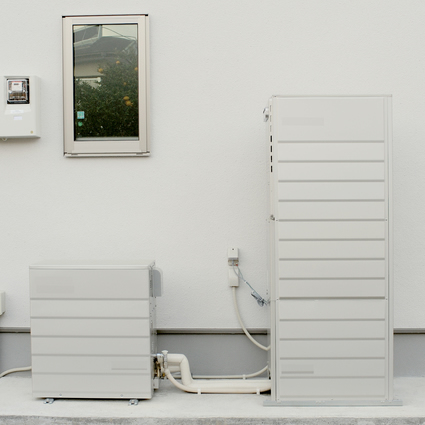 Large scale solar cell power plant like mega solar, wind power plant are included.