information and network
The introduction of informatian and network business of our group
Business Outline
Information technology for companies has progressed rapidly with the times. Information technoloby is essential for globalization, so we place the field of information and network to the core business. We can provide various servises, such as design of main business processing system, organizing network server, design of web application, and management of advertisement and media. And in field of company solution, we intensified service of office automation apparatus. We promote providing tablets and broadband network, which are essential for business activities.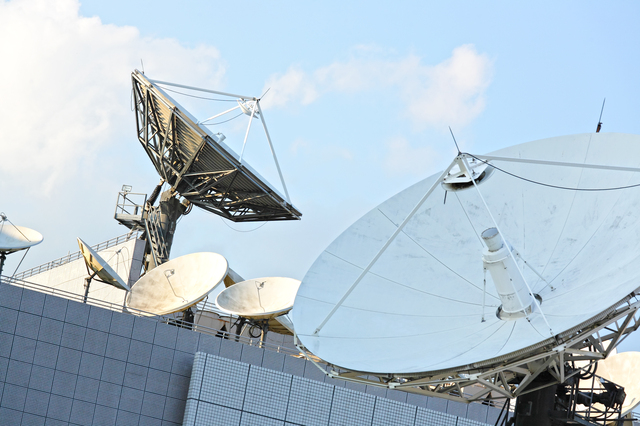 Background
High speed communication lines are expanding all over the world, and the distance of business between countries are being shorten. Especially communication line infrastructure in rising nations has been developped rapidly. And the gap will be much smaller in future because the infrasturacture is moreover developped all over the world. The changing speed in field of telecommunications is rapid, and a new business tends to be established. Especially we invest in applications and media management.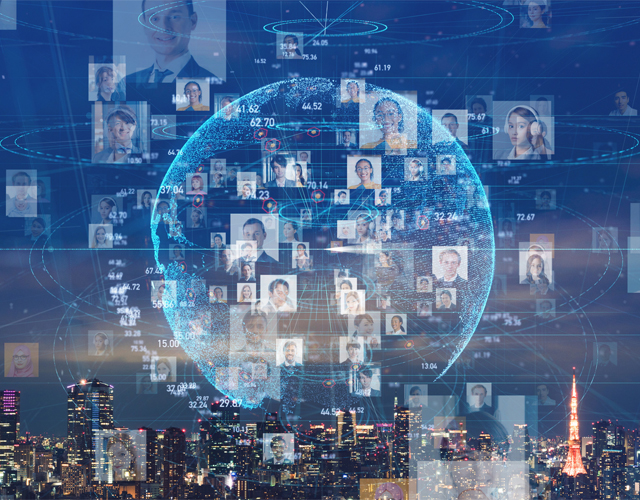 Business Filed
System development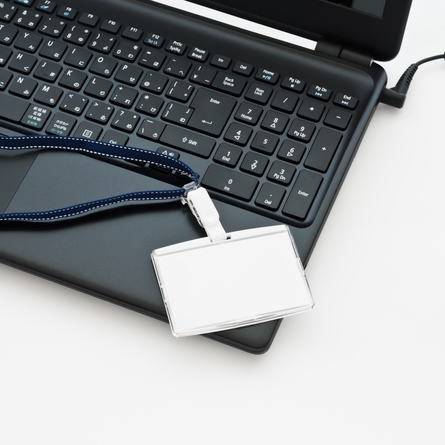 This is solution business which we can support totally about system infrastructure, planning, organization, development, operation, maintanance of applications.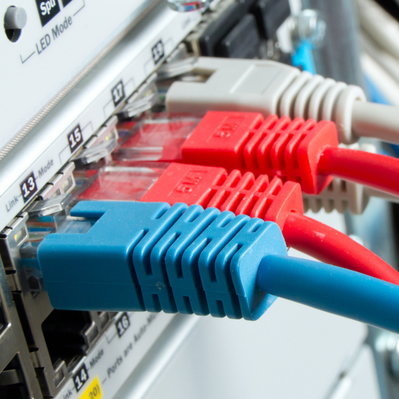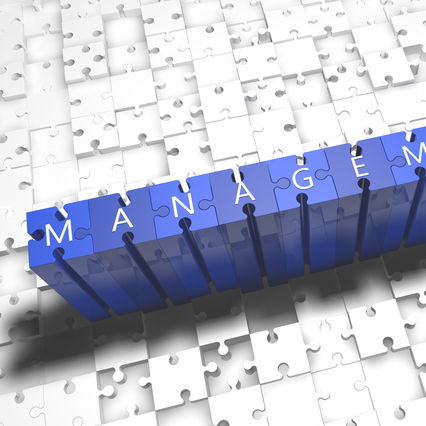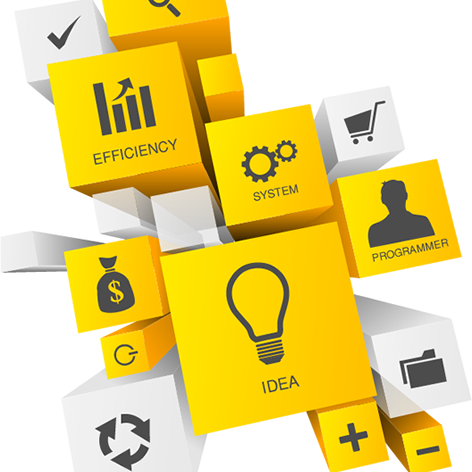 Organization and operation of network server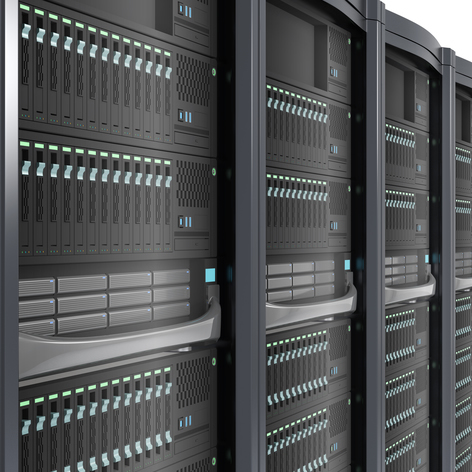 We can design, organize and operate IT resource of WDB such as server, PC, mobile device, television conference.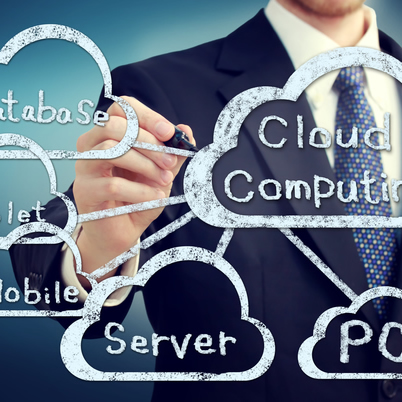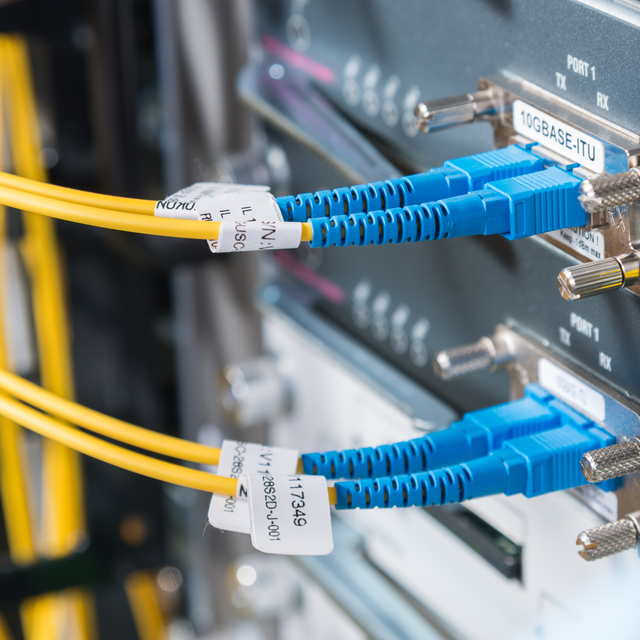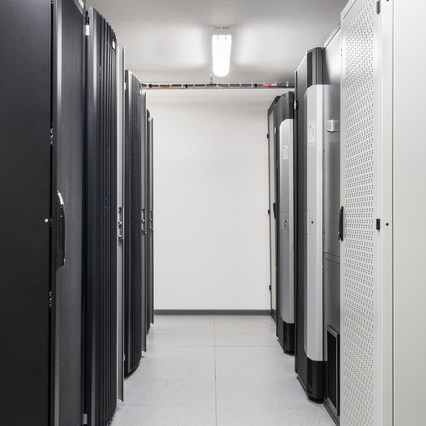 Development of application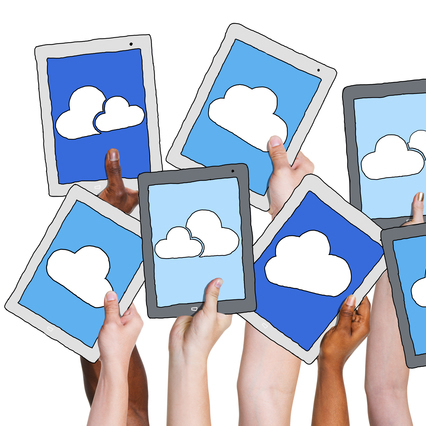 Design of website, web consulting, management of server, development of smartphone application, organization of mobile site, EC site, CMS are included.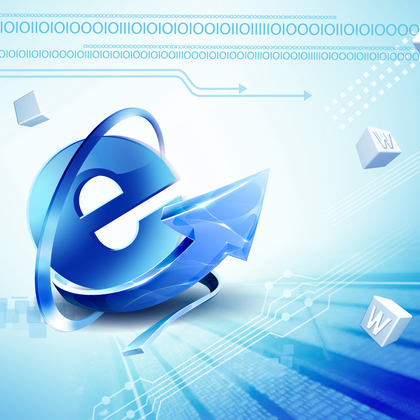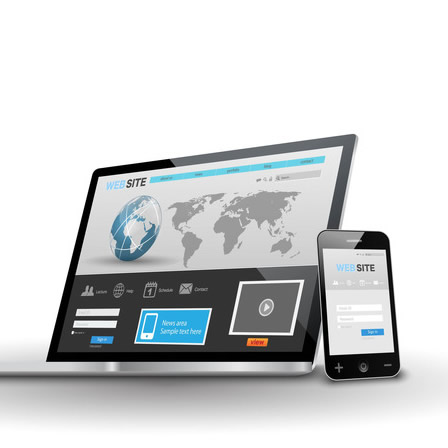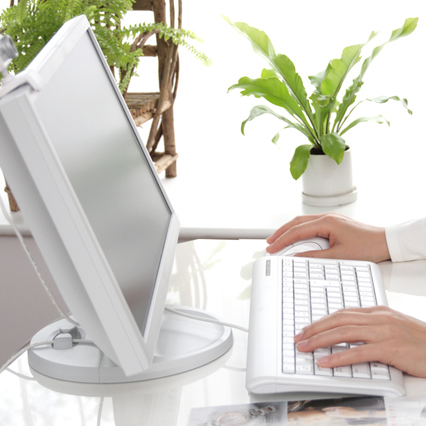 Operation of advertise and media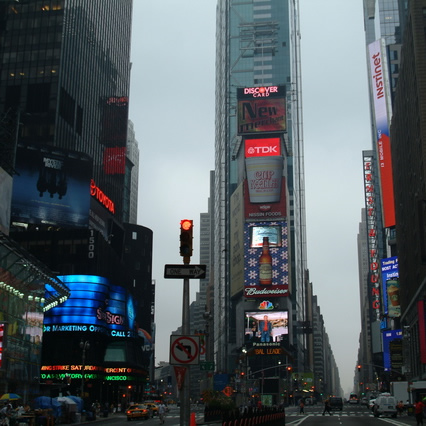 We can support production of commercial, development and production of web promotion, operation of owned media, production of catalogue, DM, e-book, magagine, and other advertisements.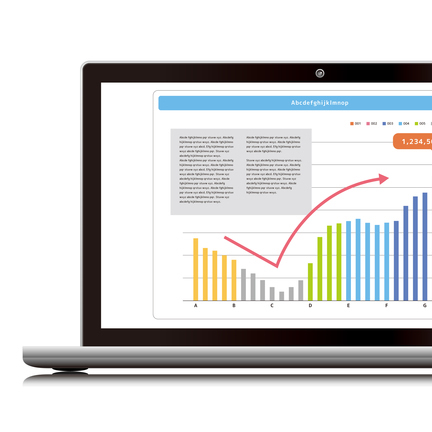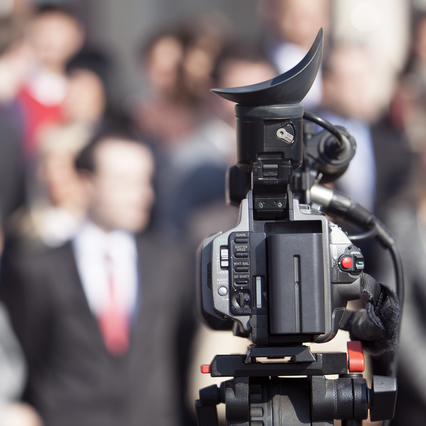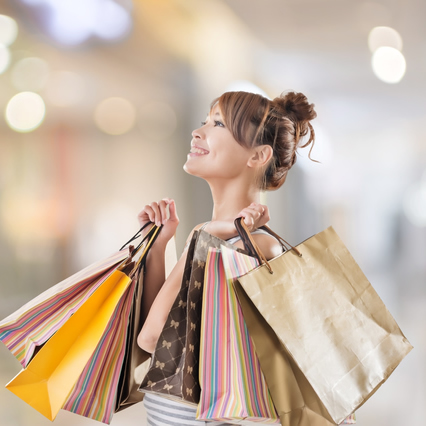 Telecommunication equipment and office automation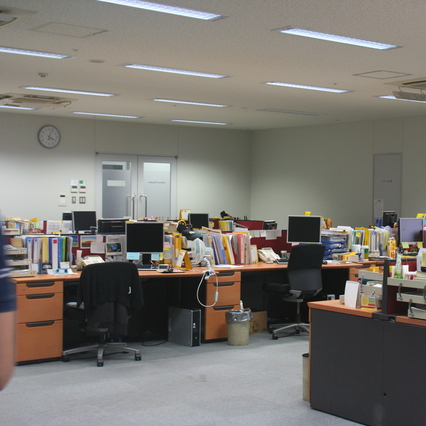 Office automation apparatus, PC, mobilephone, smartphone, internet service, bloadband line, digital combined machine, and other equipments are included.